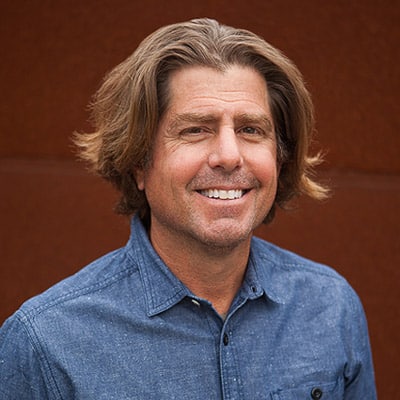 RYAN FORTINI
President
Expertise and experience lead to work that speaks for itself. It's a truth that takes a team, which is why Ryan brought the best industry experts together at Fortini Landscapes in San Luis Obispo.  With a command of design, construction, and in-depth knowledge of horticulture, Ryan's vision transforms inspired concepts into cohesive living projects across California with thoughtful attention to both craftsmanship and Clients' needs every step of the way. Because of all that we design and build, lasting relationships are the most important.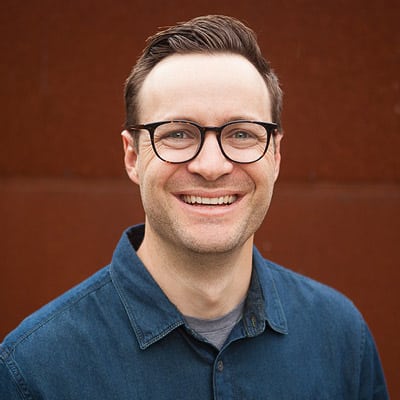 MATT CATHEY
Managing Partner
Clients come first around here and Matt's the one making sure of it. A clear communicator who sets the standard at above and beyond, his accessibility and focus on key details keep complex projects on-time and on-budget. Organizational discipline is the only way he knows how to operate, and it's what ensures every Client can count on an exceptional experience. Leading the way in all areas of design, construction, and project management – Matt ensures we perform at our best for your benefit. 
Communication grounds our process from start to finish. It's how we achieve successful outcomes at any scale. Rooted in the belief that Clients deserve more, our comprehensive design-build approach is tailored to save you valuable time, investment, and energy. We're also available to provide stand-alone design or construction services to meet any and all of your goals.